OTHERS
Demon Claw- I strike my gauntlet across the ground which creates a shockwave. The shockwave can go long-range to attack enemies in the distance.
Rasengan=Attack that grinds whatever it touches causing major damage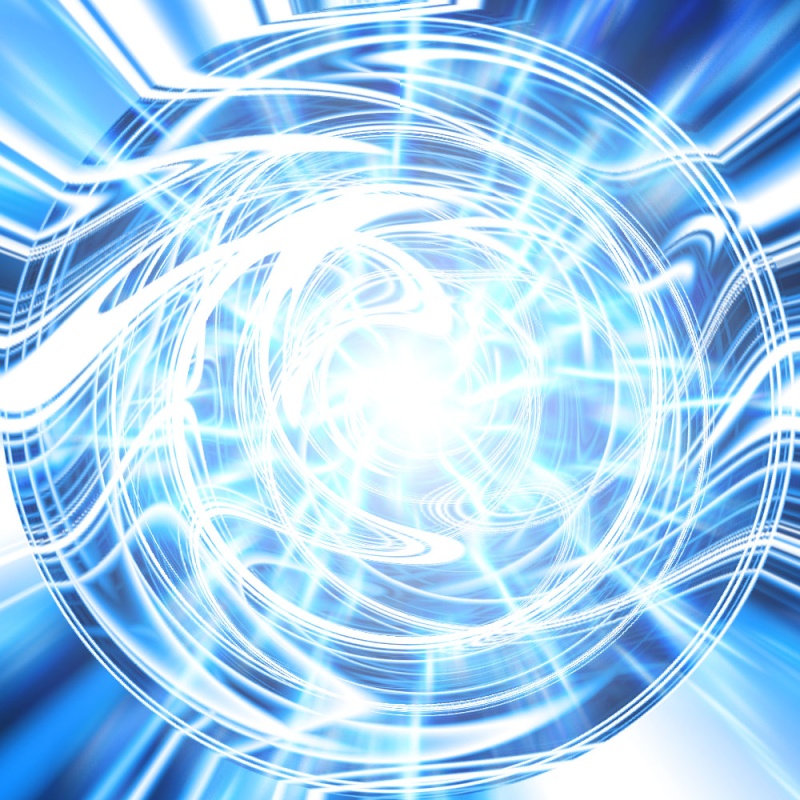 Tsunami Fist= I generate a sphere of rotating water around my hand and Channle Sound Waves into it as well. I then rush at my opponent. When the attack makes contact with the opponent, it explodes it a gush of Water and and Sound Chakra causing great damage it has the possiblity to distort all sense.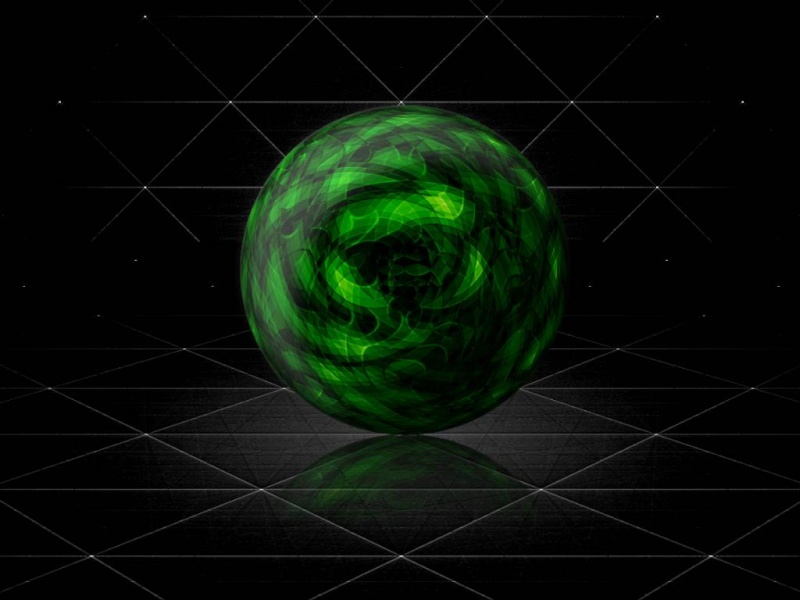 Dance of the Crescent Moon =A sword technique, that creates two replicas - that together attack in a dance of swords - that confuses the opponent
DarK Slash- with a wave of dark palidin a wave of dark chakra is shot at the opponent
Human Kamikaze Bomb-I incase my self in water and sound chakra then I have a clone throw me at the enemy if I hit the chakra around me explodes and hurts the enemy and me it can also be used to defend
Clone Kamikaze Bomb- I incase a clone in water and sound chakra and throw them at my enemy it explodes even if it doesn't hit the enemy it can be used to cause a chain reaction with others clones
Deep Blue Rasengan-this attack is a mix between my Drench jutsu and a rasengan when hit the opponent is blasted with a extremely strong stream of water
Raining Fang- I jump straight into the air and unleash a cascade of of force waves
Sword Rain Alpha-slice the enemy, then follow up with 7 piecing strikes and a final slash
The Ginnungagap(gate to the phantom /demon world)-By using a mixture of dark and phantom chakra I open a gate to a World of Savage Phantoms and seal an enemy. Inside of it once inside the phantoms tear at the opponents body until they reach their thrushhold of pain and then their body is restored and torn apart agin and agin. The point of restoration is so swift a time for a reaction or counter attack is near impossible
NINJA ART SUMMONING JUTSU: AZUL THE GIANT SEA TURTLE= I SUMMON THIS TURTLE TO DEFEND AND ATTACK FOR ME HE CAN GO IN TO HIS SHELL AND SPRAY WATER FROM FIVE HOLES OR HE GOES IN SO I CAN BANG ON HIS SHELL TO SEND OUT DISTRUCTIVE SOUND WAVES SOME TIMES I GO INTO THE SHELL TO HIDE