My main weapon are a large amount of snakes of different types that listen to my every command. These snakes have the ability to breath fire, harden, there skin, stretch, and transform into different weapons when they are charge with my chakra. These snakes can also bit my opponent and ether fill them with poison or suck out my opponents chakra which I can use to replenish mine by eating the said snake.
I also use an archer bow that allows me to launch snake and flame arrows from far distances,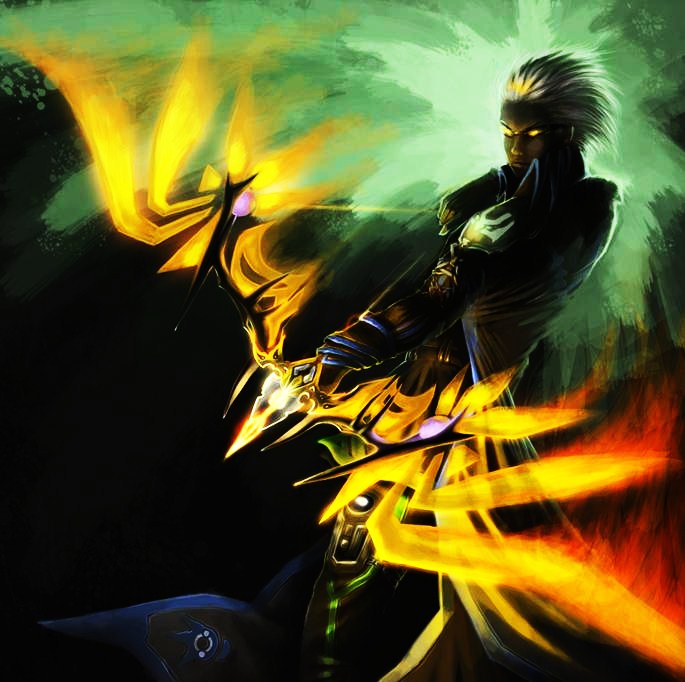 My last weapon is a pair of dual swords that I can charge with fire chakra and also cause have my snake hold it in it's mouth to extend in the length of the blade.